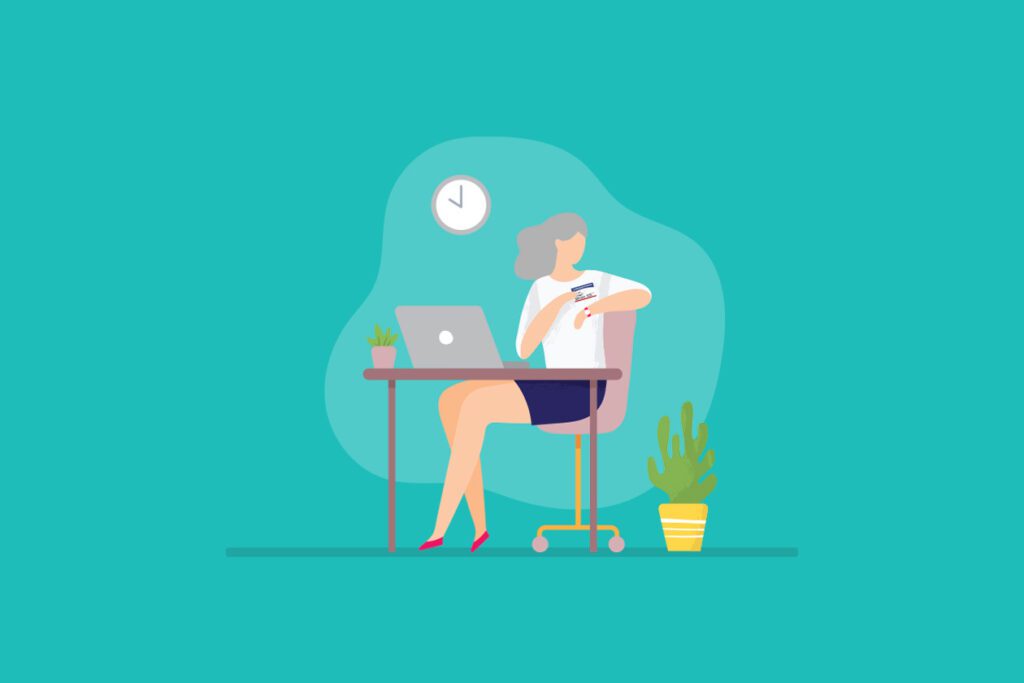 Medicare offers comprehensive coverage for many of the important health care services you may need, but there are waiting periods before your coverage kicks in. How long are they, and can you avoid them?
All About Medicare Waiting Periods. For most of us, the only waiting we have to do when it comes to getting Medicare coverage is waiting until we turn 65, so we're eligible to enroll. In other cases. There may be a waiting period of up to two years. Compared to waiting 65 years for Medicare coverage, two years may not seem that long, but it can be a long time when you're waiting to be covered by your plan.
Understanding Medicare waiting periods is important. If you know the circumstances that can lead to a waiting period, you may be able to avoid one entirely. When a waiting period is the difference between coverage and paying out of pocket, understanding the details becomes quite important.
Medicare Pre-Existing Condition Waiting Period
If you experience a waiting period for Medicare, it'll likely be due to a pre-existing condition that you have prior to your enrollment. While Original Medicare generally will not have waiting periods for pre-existing conditions, it's possible to experience them for privately offered Medicare Part C plans or Medicare Supplements. Of the two, you're more likely to have a waiting period with Medicare Supplements (also called Med Supps or Medigap plans). If you enroll in a Medicare Supplement at a certain time, you may have to wait up to six months before you begin receiving coverage for expenses related to your pre-existing condition. Of course, not every plan requires a waiting period, especially if you don't have a pre-existing condition, so it's worth comparing your options.
You can also avoid or shorten a pre-existing condition waiting period by enrolling in a Medicare Supplement when you have a guaranteed issue right or during your personal Medicare Supplement Open Enrollment period (OEP). When you enroll during the OEP, the plan must shorten the waiting period one month for each month prior to enrollment that you had creditable coverage or coverage that's comparable to your health care coverage.
For example, if you had four months of creditable coverage before enrolling in a Med Supp, the six-month window is shortened to two months. Since many people have health care coverage before enrolling in Medicare, if you enroll in a Med Supp plan during the OEP, there's a good chance you won't have this waiting period.
Medicare SSDI Waiting Period
Another way that you may encounter a Medicare waiting period is if you receive coverage through Social Security Disability Insurance (SSDI). This allows people that aren't 65 to enroll in Medicare. If you have started to receive SSDI due to a chronic illness or a disability, you won't be eligible for Medicare coverage immediately. If you're eligible for Medicare through SSDI, there is a two-year waiting period, with coverage beginning at the beginning of the 25th month you receive an SSDI check. This wait period was put in place to help save costs for Medicare when their may be other coverage options for the beneficiary and to ensure that the disability is truly severe and long-lasting.
You may be able to skip the SSDI Medicare waiting period if you're receiving SSDI benefits for specific chronic conditions, including Amyotrophic Lateral Sclerosis, better known as ALS or Lou Gehrig's Disease, and End-Stage Renal Disease (ESRD). In either case, you can begin Medicare coverage much sooner, with no waiting period for ALS. There has also been legislation proposed to eliminate this wait period, though it hasn't been successfully been passed into law yet.
Waiting Periods with Original Medicare
There aren't any official waiting periods associated with Original Medicare, but there are times when coverage isn't always instant. For example, when you're first eligible for Medicare due to your age, you receive an Initial Enrollment Period that runs for seven months. This is the three months before the month you turn 65, the month you turn 65, and the three months following. So, let's say your birthday is on August 18. Your window would start in May and run until November. Within that window is the potential for two small waiting periods.
First, if you enroll in Original Medicare during one of the three months before your birthday month, your coverage generally won't begin until the first day of your birthday month. (There is an exception if your birthday is on the first day of a month.) Most people are automatically enrolled in Medicare Part A the month they turn 65, as long as they're receiving Social Security Benefits. If you're not receiving those benefits or you're not automatically enrolled for whatever reason, you still have three months after your birthday month to enroll, but there will be a small waiting period depending on when you enroll.
Here are some more examples using August 18 as the date of one's 65th birthday.
If you enroll during your birthday month, coverage will begin on the first day of the next month (September 1).
If you enroll during the month after your birthday month (September), coverage generally begins two months after you enrolled (November).
If you enroll two months after your birthday month (October), coverage generally begins three months after you enrolled (January of the next year).
If you enroll three months after your birthday month (November), coverage generally begins three months after you enrolled (February of the next year).
If you wait and enroll during the General Enrollment Period (January 1 to March 31), your coverage will start July 1.
Beyond that, you'll be outside of your initial enrollment period and could incur a late penalty and have to wait until the Annual Enrollment Period to get a plan.
As you can see, the start of your Medicare coverage can be delayed, but if you plan ahead, there may be ways you can get around waiting periods or have other coverage to carry you until you qualify. Whether you're enrolling in a Medicare Supplement during the OEP or Original Medicare before your birthday, you can make sure you aren't coverage-less for too long of a period.
Just like you, your health is one of a kind. What works for one person may not for another, so the information in these articles should not take the place of an expert opinion. Before making significant lifestyle or diet changes, please consult your primary care physician or nutritionist. Your doctor will know your own health best.
To learn more check out Medicare Enrollment, How and When to Enroll in Medicare, or When to Apply for Medicare