Putnam County, New York is a county located in the U.S. state of New York. As of the 2020 census, the population was 97,668. The county seat is Carmel. Putnam County formed in 1812 from Dutchess County and is named for Israel Putnam. A hero in the French and Indian War and a general in the American Revolutionary War. Nestled between the Hudson River and the Connecticut state line. Putnam County offers an abundance of adventures and experiences to suit every lifestyle. From hiking and boating to dining and shopping. Putnam is a small but mighty treasure trove of crystal lakes, beautiful hiking trails, historic sites, art and cultural experiences and quaint restaurants and shops. With five Metro-North stops, we are just an hour away from Manhattan, making day trips hassle-free and a truly easy getaway. Putnam County is increasingly considered part of Downstate New York. It is a 50 to 60 minute drive to Times Square and Grand Central Terminal is a one hour train ride away.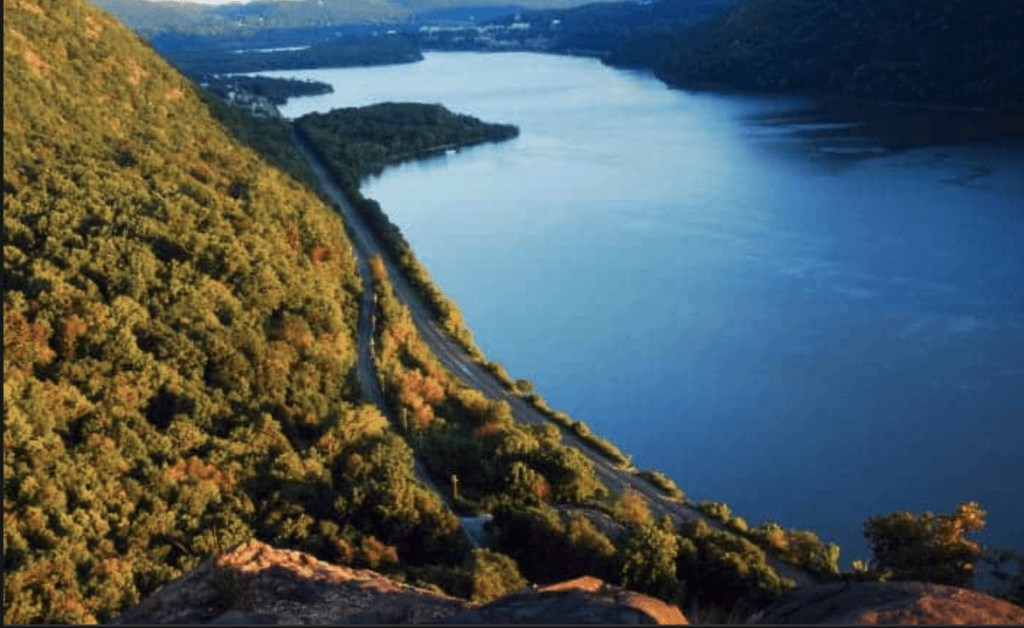 Our Medicare Services in Putnam County, NY​
Boscobel opened as a nonprofit museum sixty years ago. Built between 1804 and 1808, it was originally the dream house of wealthy Loyalists. By the 1950s, after falling into disrepair, it was demolished. Preservationists saved as many architectural fragments as possible and reassembled them fifteen miles north, where the Neoclassical mansion was restored back to and even beyond its original grandeur. Boscobel was saved as a beautiful piece of art.
Magazzino Italian Art is a museum and research center dedicated to advancing scholarship and public appreciation of postwar and contemporary Italian art in the United States.
In 2021, the West Point Foundry Archeological Site, which includes foundry remains in this preserve and nearby Foundry Dock Park, was designated a National Historic Landmark, the federal government's highest recognition for places that increase understanding of America's past. At a ceremony celebrating this designation, Amy Bracewell, superintendent of the Roosevelt-Vanderbilt-Martin Van Buren National Historic Sites, stressed the importance of this honor:
Founded in 1987, Hudson Valley Shakespeare Festival (HVSF) is a critically acclaimed (The New York Times, The New Yorker, The Wall Street Journal), professional, non-profit theater company based in Garrison, NY, one-hour north of Manhattan. The Festival has established a reputation for lucid, engaging, and highly inventive productions staged under an iconic, open-air Theater Tent overlooking the Hudson River. In recent years, the Festival has also ventured beyond the Tent, touring its work to other venues throughout the Hudson Valley, transferring productions to other theaters, engaging its community through radically participatory art-making. Through outstanding live performances, engaging education programs, and accessible community initiatives, HVSF serves roughly 50,000 people each year.
Clarence Fahnestock Memorial State Park is a delight for outdoor enthusiasts. This 14,086-acre park, covering land in Putnam and Dutchess counties, boasts hiking trails, picnic areas, scenic campground, and abundant opportunities for boating, hunting, fishing, and birding. The park is also home to the Taconic Outdoor Education Center, which provides high-quality environmental programming and Fahnestock Winter Park, which includes 20 kilometers of groomed trails for cross-country skiing and snowshoeing.
Since the 19th Century, historic Tilly Foster Farm has served as a beacon for Putnam County's rich farming heritage, fertile landscapes and natural beauty.  In the 2000s, Tilly Foster was tarnished by disrepair and under use.  To bring this gem of the Hudson Valley back to life, the County initiated an ambitious plan to restore the farm and various structures on the property, so the community and tourists could once again enjoy Tilly Foster's unique aesthetic and historic significance.