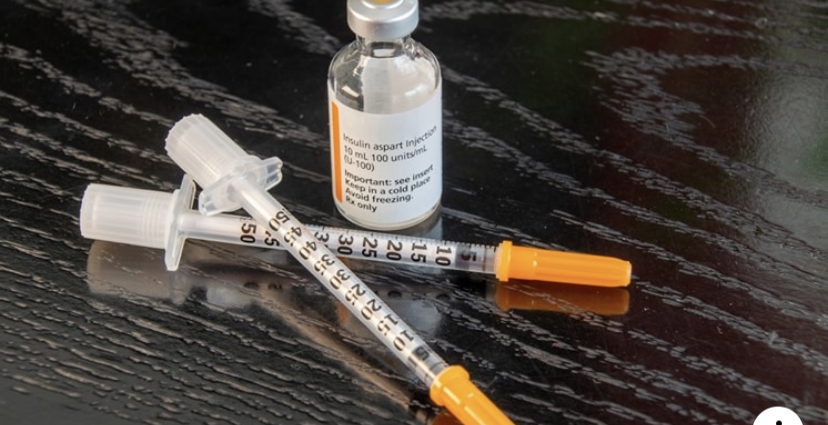 Today, under President Trump's leadership, the Centers for Medicare & Medicaid Services (CMS) announced that over 1,750 standalone Medicare Part D prescription drug plans and Medicare Advantage plans with prescription drug coverage have applied to offer lower insulin costs through the Part D Senior Savings Model for 2021.
It is very troublesome when I have to quote insulin copays to Medicare recipients. If they make under a certain income, they can get insulin-free through the manufacturer, but if they make just a little bit and I mean a little bit over the income limits, prices are out of control. It's a scary situation for many when the cost of their insulin is equivalent to half their mortgage payment, rent payment or even having to decide to buy food or their insulin.
The average out-of-pocket savings for seniors will be about$446.00 or 66 percent for their insulins. This savings will be funded in part by manufacturers paying an estimated additional $250 million of discounts over the five years.
Beneficiaries will be able to enroll during Medicare open enrollment, which is from October 15, 2020, through December 7, 2020, for Part D coverage that begins on January 1, 2021.
Let's see what happens. This would help many many Medicare beneficiaries. 🤞
For more information see our blog post about Help with Insulin is closer than you think or visit American Diabetes Foundation